History
Ferryl was founded in the south of Sweden in 1955. Sten-Eskil, the founder of the company AB Ferryl, was also the inventor of the initial core Ferryl products. Having seen the inadequacy of products used in the Scandinavian shipping industry, Sten-Eskil saw an opportunity to tailor products specifically for the unique conditions at sea. The Ferryl brand was born and the first green Ferryl drums entered the market.
A sales office in central Malmö was followed by a new manufacturing facility in nearby Staffanstorp. This facility was to be continually expanded as the company grew.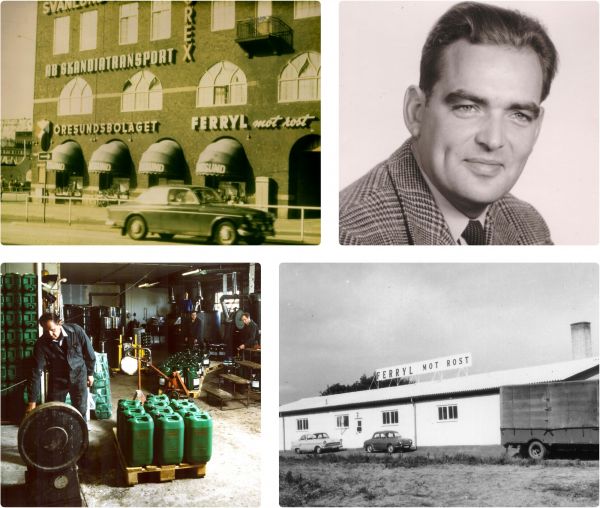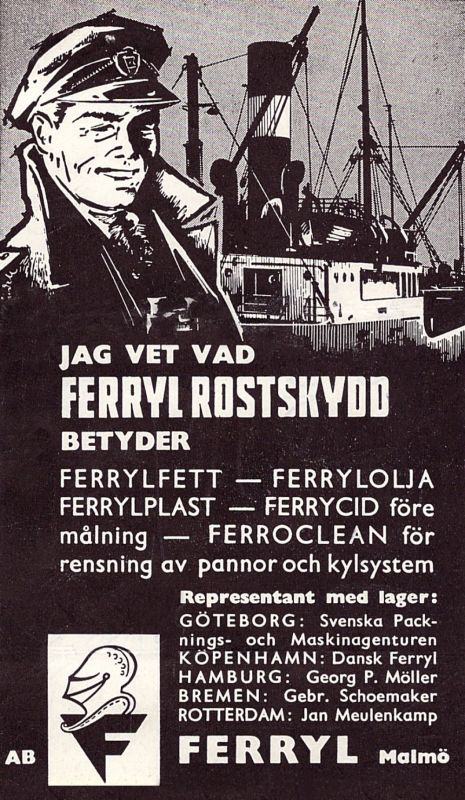 In the 1950s and 60s Ferryl products were introduced to Scandinavian shipping fleets. Word spread and ever more ship owners were requesting Ferryl.
In the early 1970s, the world's largest tankers were built in shipyards in Ferryl's home town of Malmö, so naturally these vessels and yards were keen customers of Ferryl's anticorrosion products.
Ships loyal to the Ferryl brand sailed around the world and started to demand Ferryl in new ports. Thus the Ferryl supply network expanded - not only throughout Europe but worldwide.
In 1977, Sten-Eskil's son, Stefan, took the helm of the company. Having grown up with Ferryl and having spent several years himself working at sea, Stefan was well equipped with knowledge of the international shipping industry and Ferryl's place in it. In the 1980s and 90s, new markets were developed as Ferryl's global presence increased, seeing new customers and new suppliers.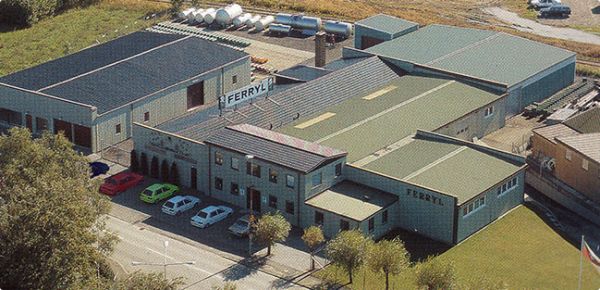 By the time the new millennium started, both the shipping industry and the Ferryl brand had changed substantially since the 1950s. Those initial green drums were still the iconic green, but Ferryl had outgrown its Swedish roots. Although Scandinavian ship owners remained loyal customers, Ferryl was no longer a Swedish company, but an international brand and a family company entering the 3rd generation.
A company structure suitable for the modern shipping industry was created. In 2001, a sales company was established on the Isle of Man. A historic shipping nation dating back to the Vikings, the Isle of Man was the ideal international base for Ferryl Sales Limited, established to better serve the international shipping community.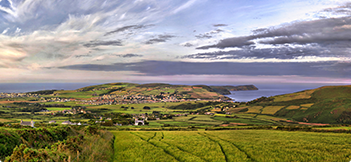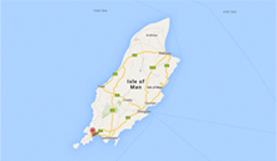 Meanwhile, the facility in Sweden that had been manufacturing the Ferryl products for over four decades had reached its limits of expansion. In 2008, a special event marked the filling of the first green drum at Ferryl Deutschland GmbH - Ferryl's new centre for research, production and warehousing in Baden-Württemberg, Germany. This modern facility not only improves capacity and efficiency, but is also strategically located for supply.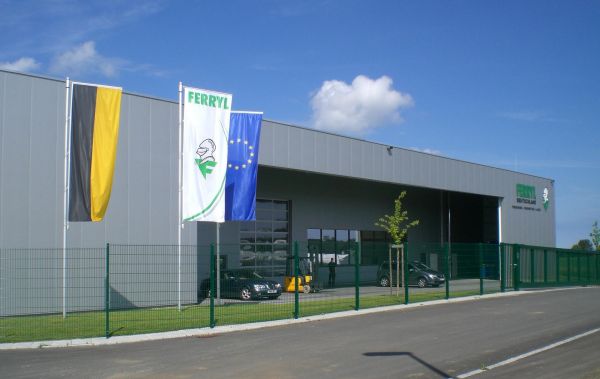 With over 65 years since Ferryl's founding, the company is established as a recognised brand in the shipping industry and stands ready for the future.