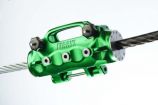 Ferryl is proud to introduce the brand new Ferryl Wire Rope Lubricator! Read more about the ultimate solution for one-step wire rope greasing.

Ferryl are expanding in Africa through a new cooperation in Ghana! Read more about Ferryl's new agent Seatrak Engineering Ltd.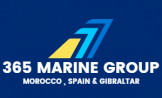 Read more about Ferryl's new agent in Spain - 365 Marine Group, headquartered in Algeciras.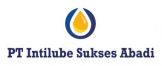 Ferryl has teamed up with PT Intilube Sukses Abadi to make Ferryl products available in Indonesia. Read more about Intilube here!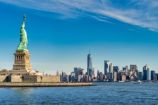 Read about the port of New York City in the U.S.A. in this article written by Ferryl Sales Limited's director. Check back soon for new instalments in the series: Ports of World - From Sailor to Saleswork.