December 10, 2020
365 Marine - New Agent in Spain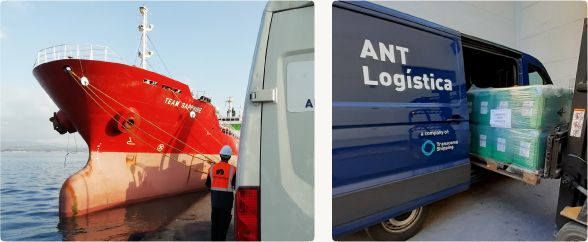 Algeciras: one of the largest ports in Europe, a supply hub with neighbouring Gibraltar, and a short ferry away from Morocco. It is the perfect location for Ferryl's new agent in Spain.
365 Marine is a technical supply company ideally positioned to supply any vessel sailing in or out of the Mediterranean, from their Algeciras headquarters.
Further, with a particular strength in logistics - with storage, logistics and customs clearance handled by partner ANT Logistica - 365 Marine can supply Ferryl products throughout Spain, as well as further afield in Portugal, Las Palmas or Morocco.
Fuelled by the enthusiasm and drive of Mr. Jamal Lamari – who has plenty of past experience with Ferryl products – Ferryl is happy to welcome 365 Marine to the Ferryl network.