About Us
With an international base on the Isle of Man, Ferryl Sales Limited is responsible for the worldwide marketing and sales of the Ferryl Anticorrosive Products.
With a unique specialisation in products for niche areas of the shipping industry, Ferryl products give improved function, safety and appearance, through rust protection, lubrication and maintenance.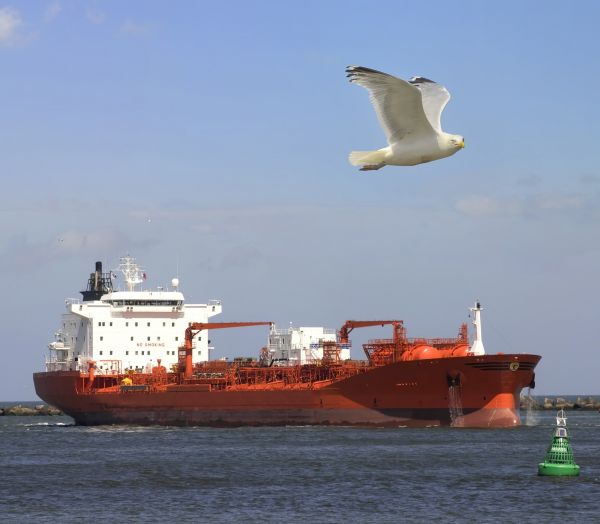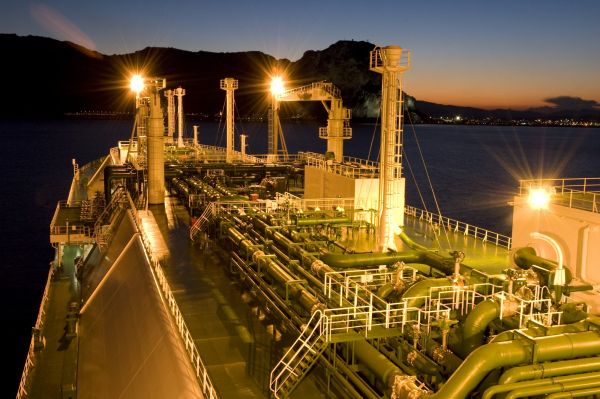 With an international supply and agent network, Ferryl products are available in ever more major ports worldwide.
All Ferryl products are manufactured at Ferryl Deutschland GmbH, a purpose-built centre for research, production and warehousing. The facility is located in Baden-Württemberg in southern Germany for optimal availability of technology and raw materials. Strategically placed right in the centre of Europe, Ferryl can supply markets throughout Europe and worldwide.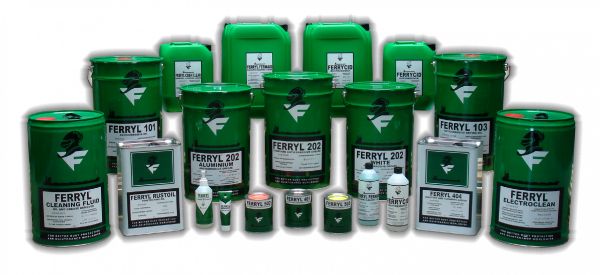 Ferryl Anticorrosive Products: For Better Rust Protection and Lubrication Worldwide