December 10, 2020
Intilube Introduce Ferryl to Indonesia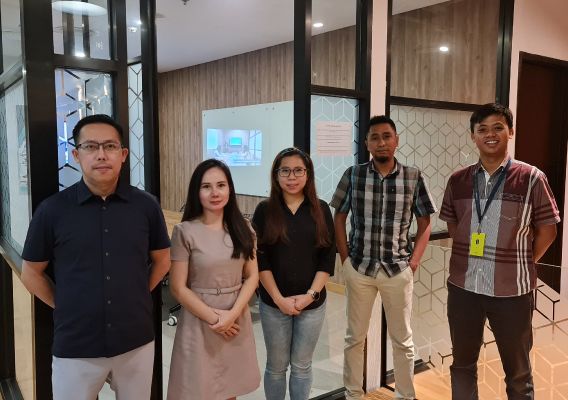 September this year saw Ferryl team up with PT Intilube Sukses Abadi to make Ferryl products available in Indonesia.
Intilube is based in the capital, Jakarta – the location of Indonesia's busiest seaport. Intilube's core business is the supply of marine oils and lubricants to the Indonesian shipping industry.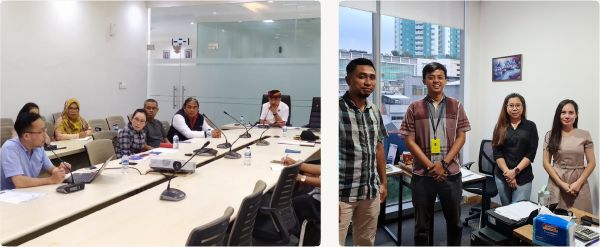 With a well-established logistics network, they are also able to supply products and lube-oil services in various ports throughout the country's many islands.
Ferryl are pleased to be able to satisfy existing demand from established Ferryl customers who call Indonesian ports, but are also excited to introduce Ferryl to the local market together with Intilube.