June 20, 2019
Where Have You Seen 202? - Xi'an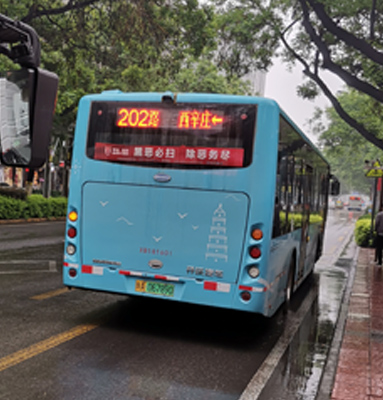 202 was spotted on this bus in Xi'an – the ancient capital of China and one of the oldest cities in China!
The 202 sighting was sent in from Ferryl's agent in China. Xi'an is where their headquarters are located.
Where have you seen 202 lately? Send a photo to 202@ferryl.com and you'll receive a Ferryl gift!