September 20, 2018
Ferryl exhibit at SMM in Hamburg with Seldis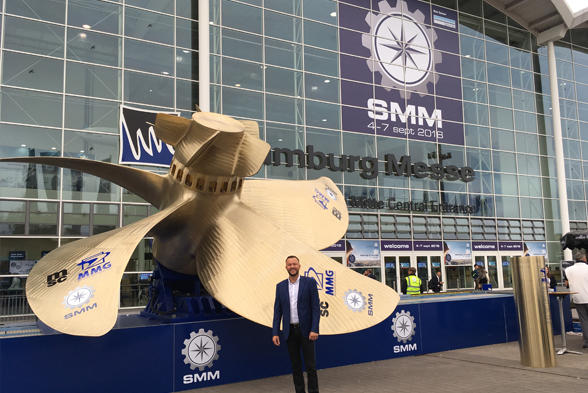 Ferryl were delighted to exhibit at the SMM exhibition in Hamburg, from 4th to 7th of September, with their agent in Hamburg, Seldis.
Over four great days, Ferryl enjoyed networking, catching up with old Ferryl agents and customers, and introducing the Ferryl products to new clients.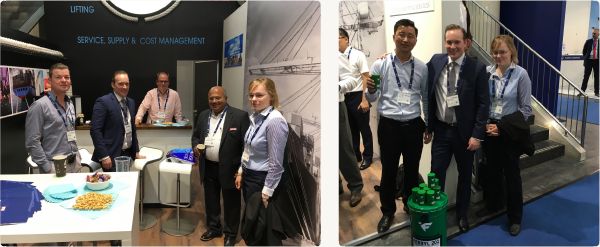 Quality Grease with Quality Wires
What was special about this exhibition was that visitors at the Ferryl-Seldis stand could get expert advice on both wires and the greases and oils needed to maintain them.
This is the key idea behind Ferryl's cooperation with Seldis: because Seldis focus on quality wires, it makes perfect sense to offer quality grease to go with those wires.
With over 2,000 exhibitors and 50,000 visitors from 120 countries, the exhibition was a big success.
As always, SMM is a meeting place for the shipping industry and Ferryl was glad to catch up with members of the Ferryl network from around the world.
Ferryl held Product Demon­stration Meetings at Seldis' office in Hamburg to ensure the entire Seldis team have thorough knowledge of the Ferryl products.