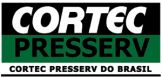 Ferryl is pleased to announce stock availability in South America through a cooperation with Presserv Brazil.
Ferryl products are now available in Latvia and Lithuania through Baltmarine Trading UAB. Ferryl reports on this growing cooperation.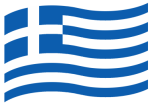 Ferryl is happy to present Oceantech Shipping & Trading Ltd. as their new, exclusive agent and supplier in Greece.

Ferryl is excited to announce a brand new stock point in Mexico with the company SIMPSA – Servicios Integrales Maritimos y Portuarios S.A. De CV., based in Manzanillo.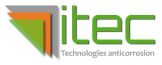 Ferryl are pleased to announce a new sales agent in France - Interface Technologies (Itec). Itec General Manager Claude Bernard states: "We are thrilled to become Ferryl's agent in France".