Ferryl is pleased to announce a new cooperation with Hanil Fuji in South Korea.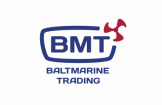 Ferryl expands into Estonia with Baltmarine.
Seldis is Ferryl's new cooperation partner in Hamburg, Germany. Expertise in wire-ropes makes this cooperation an excellent fit!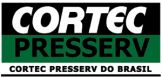 Ferryl is pleased to announce stock availability in South America through a cooperation with Presserv Brazil.
Ferryl products are now available in Latvia and Lithuania through Baltmarine Trading UAB. Ferryl reports on this growing cooperation.