December 10, 2019
Visser Expand in Rotterdam by Sticking to Company Values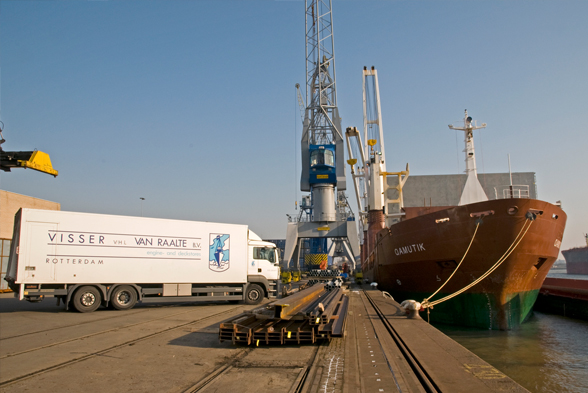 In 2018 and 2019 long-time Ferryl agent Visser v/h I. van Raalte has achieved substantial growth within the Amsterdam-Rotterdam-Antwerp (ARA) region.
In the highly competitive market of Rotterdam, how can a company distinguish themselves? Visser has found that sticking to company values of quality products, flexibility and service to all customers is the key within current Rotterdam market conditions.
Having already won the trust of their long-time established client base and increasingly earning trust from new clients, Visser has substantially grown. But, they are still able to serve clients with all their needs, expectations and urgent matters.
The choice of a "dare to be different" approach has paid off within a mainly price-based market. Visser van Raalte mainly sells more exclusive high quality brands which makes the relationship with Ferryl a perfect match.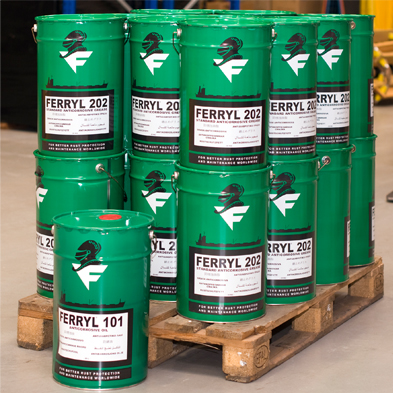 As Joram van Dijk points out: "also having the trust for respected brands such as Ferryl for many years is treated as a bonus". By having a large stock of Ferryl products, Visser v/h I. van Raalte can serve any Ferryl customer in need of products within the ARA region, handling all Ferryl orders directly to all vessels in combination with engine and deck stores orders.
This is how Visser v/h I. van Raalte still proves that quality, flexibility and service is still and always will be a must.