November 30, 2016
Ports of the World: Incheon, South Korea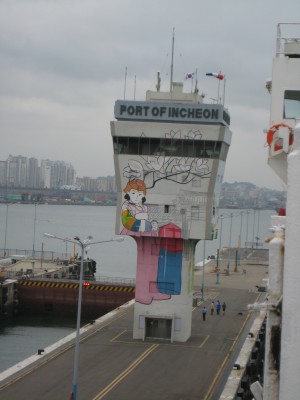 When Incheon port was first opened in 1883, the population of Incheon was less than 5,000. Today Incheon's population is close to three million. This is a testament to how important this port has become to the capital city that it serves – Seoul, South Korea.
Incheon is to Seoul what Long Beach is to L.A., Yokohama is to Tokyo, or Fremantle is to Perth. I find it fascinating to make comparisons and linkages between ports around the world.
Approaching the port, I made an interesting connection between Incheon and Stockholm, Sweden! As when approaching Stockholm, to reach Incheon port you navigate through islands. Korea and Sweden are more than 12,000 km apart, and yet the ports of Stockholm and Incheon are both on peninsulas connected to the same landmass.
These ports are independent but also connected.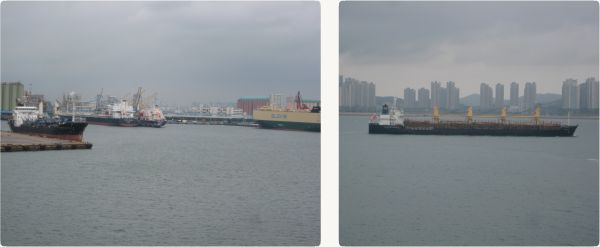 Inside Incheon harbour, you turn starboard or port depending on vessel type. Catering to all kinds of ships, Incheon port is today South Korea's second largest port after Busan and is focused on passenger and container vessels.
This fantastic port is a reflection of what South Korea is – modern and international.