June 20, 2019
Ferryl Now in South Korea with Hanil-Fuji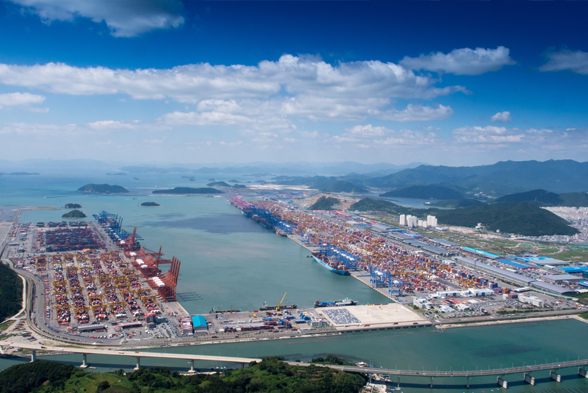 Ferryl is available in yet another port!
As of July 2019, the Ferryl Anticorrosive Products will be on stock in Busan, Korea. Ferryl is cooperating with Hanil-Fuji, a leading ship supplier in Korea with over 40 years' experience.
With offices and ample warehousing in the Busan New Port, Hanil-Fuji is ideally situated to supply vessels calling Busan and other Korean ports, as well as new-builds under construction in Korea.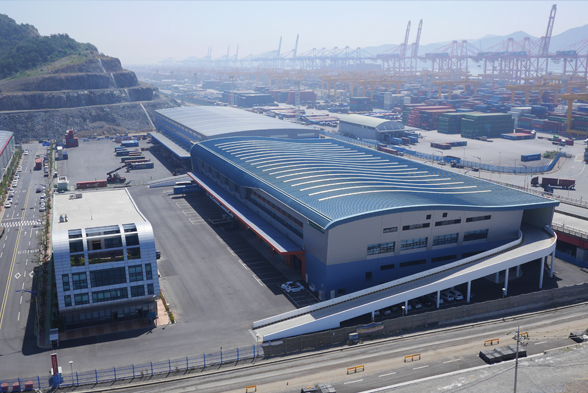 With Hanil-Fuji a member of the Fuji group, Ferryl is excited to further expand their global cooperation with Fuji, which began over five decades ago in Japan.
Increasing demand from ships calling Korean ports, as well as ships under construction in South Korea's many shipyards, means that Korea is an important supply point for many ship owners. Ferryl is happy to now be able to cater to this demand.